Strong identity and innovation
ComColors Partners is a training company created in 1998 by Franck JULLIEN.

The training themes focus on leadership and interpersonal communication.

ComColors Partners has a strong identity based on taking into account personality types in its training.

10% of its turnover is invested each year in Research and Development.

Educational and digital innovation are part of the company's DNA.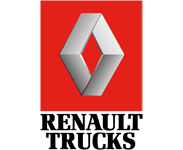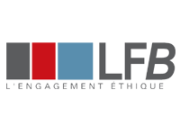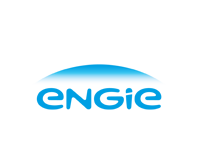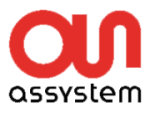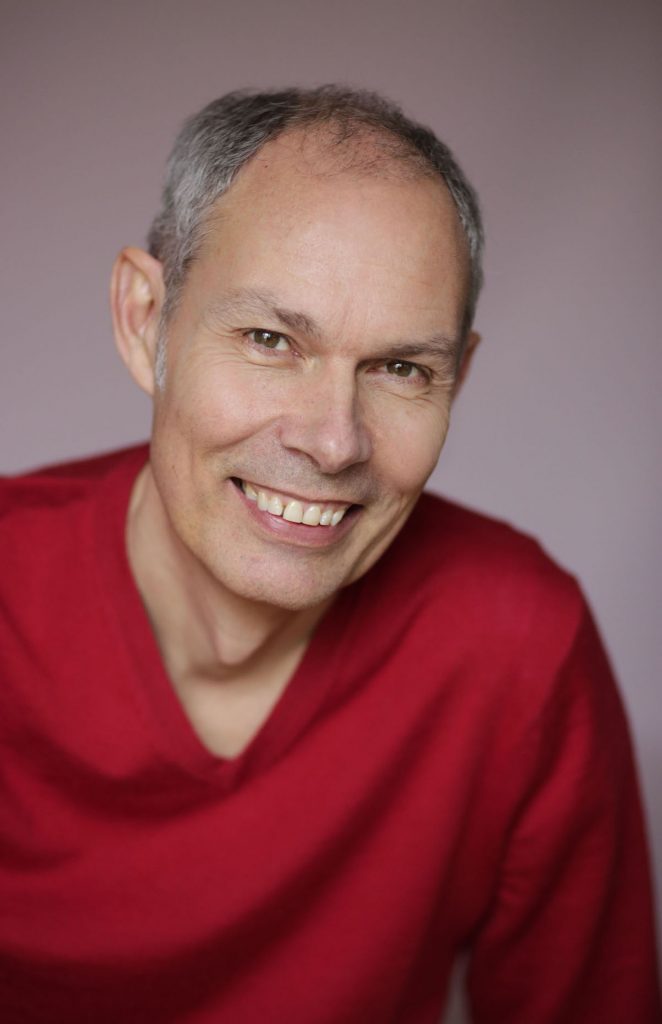 …My passion for understanding different types of personality led me to create the ComColors model in 2005.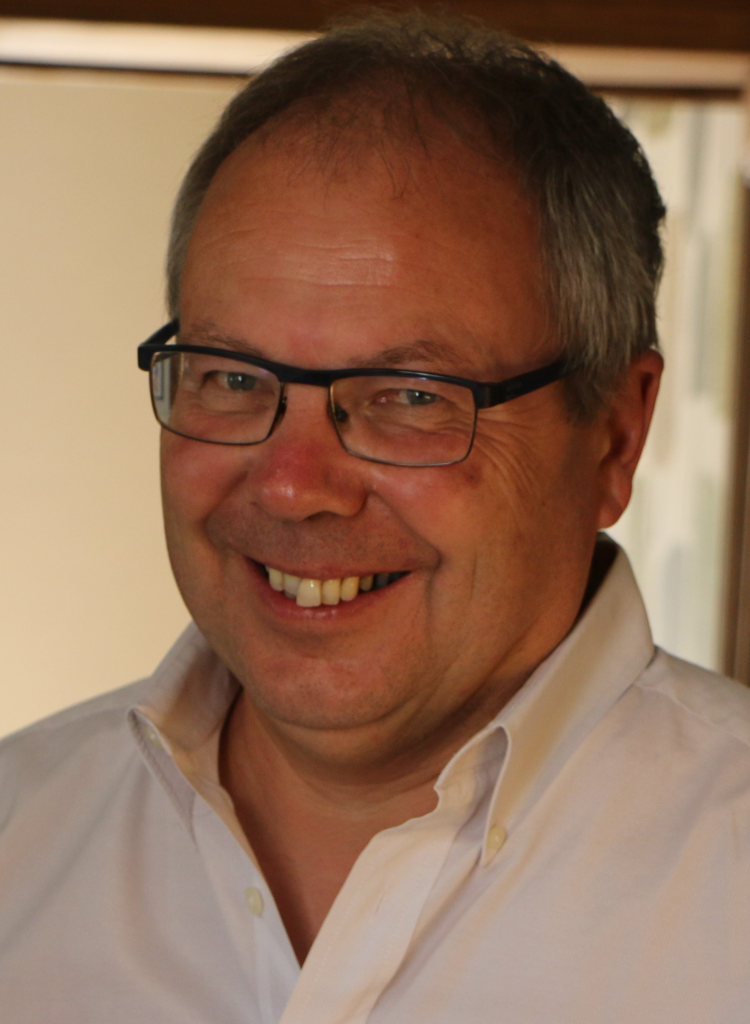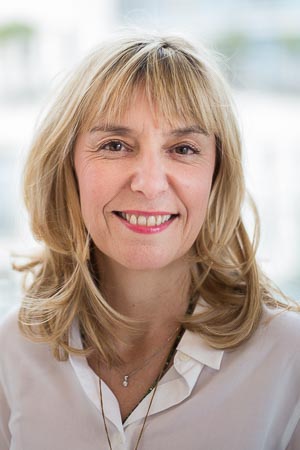 Far far away, behind the word mountains, far from the countries Vokalia and Consonantia, there live the blind texts. Separated they live in Bookmarksgrove right at the coast of the Semantics, a large language ocean. A small river named Duden flows by their place and supplies it with the necessary regelialia. It is a paradisematic country, in which roasted parts of sentences fly into your mouth.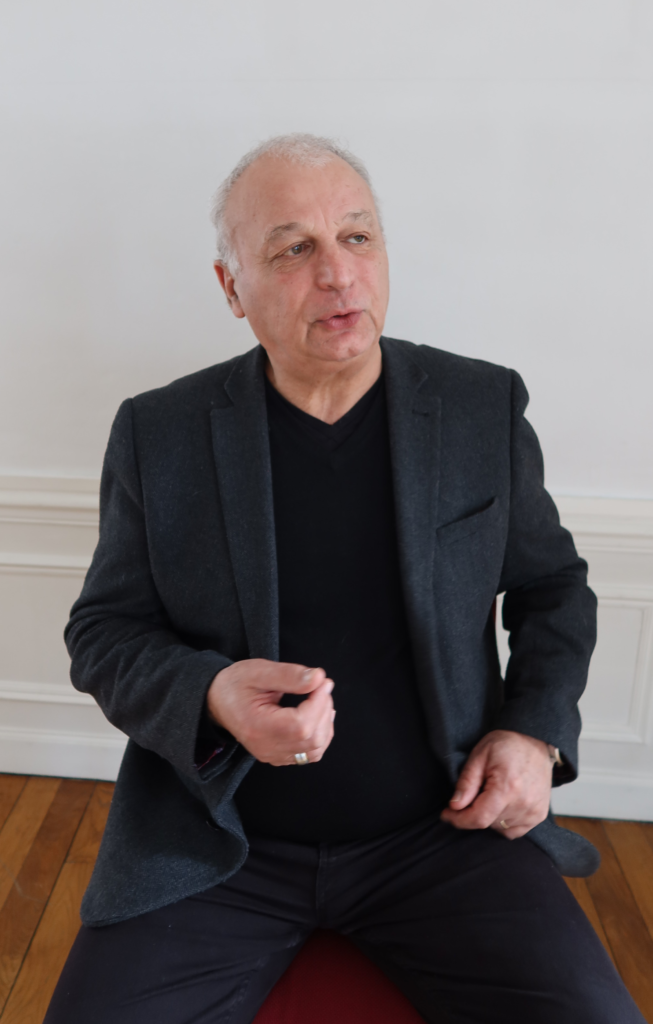 …Guiding people so that they allow themselves to be themselves!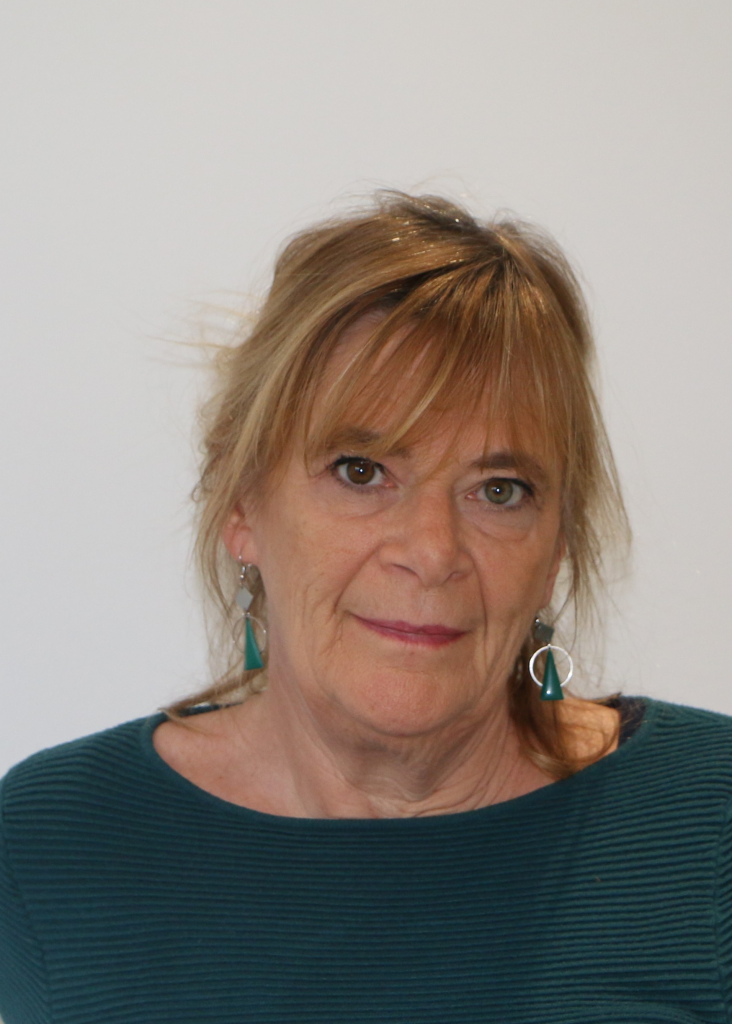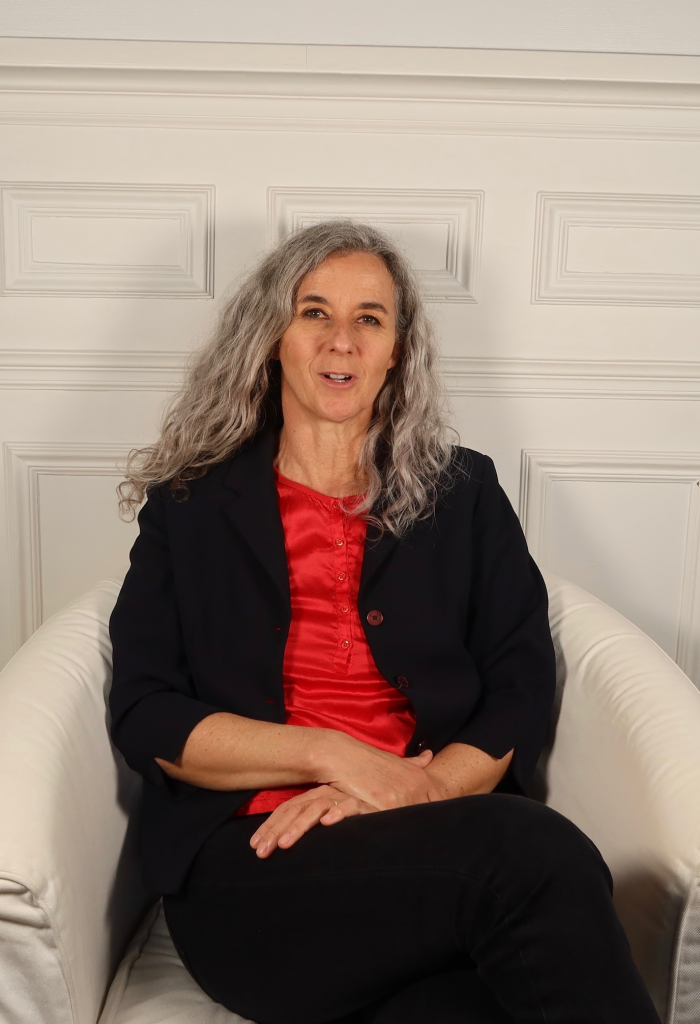 …In connection with organizations, trainees and trainers, I support and organize the training sessions